Flexible learning matched to future goals
The university strives to educate students who lead active and fulfilled lives, enriched by the university's comprehensive approach to helping students realize their hidden potential.
It is the university's goal to educate individuals ready to operate in today's diverse society and who will select the major best matched to both their academic ability and future goals.
Introduction to the 9 majors and Career Design department.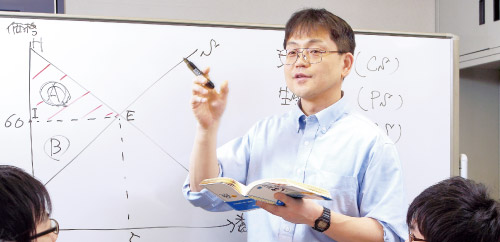 Major in Economics
Focused on the connection between the local and international economy, this major focuses on both practical and theoretical economic knowledge including government policy, management, and the environment.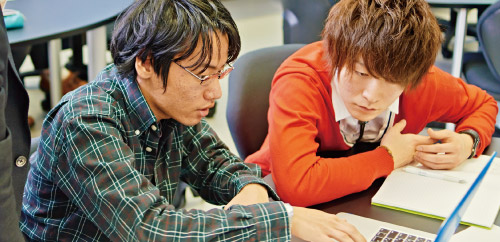 Major in Business Administration
This major focuses on expanding knowledge of management, accounting, and information management, and includes in-the-field practical studies that allow students to experience business administration in the real world.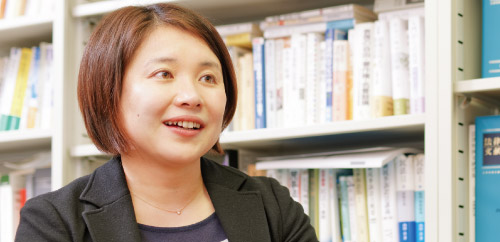 Major in Law
Students can choose the course that best suits their future ambitions. Courses: Legal Specialization and Civil Servant, Public Security (Police, Firefighters), and Business Law.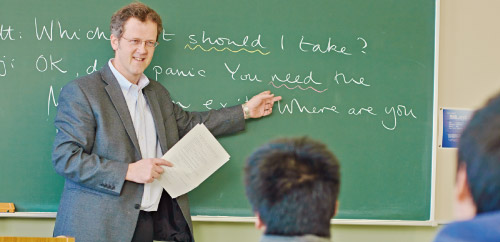 Major in English
Students will learn about various English-speaking countries' cultures and improve the four language skills of speaking, writing, writing, and listening.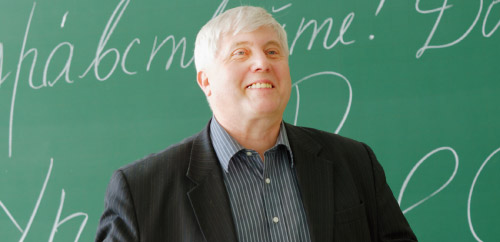 Major in Russian
Learning Russian, students will deepen their understanding of our Russian neighbors. Many professions offer an opportunity to use Russian, including public servants, import/export positions, teachers, interpreters, and translators.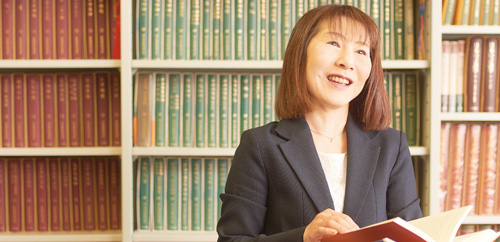 Major in Japanese Language and Culture
Students aiming to become Japanese teachers (either domestically or abroad) expand their knowledge of the Japanese language and Japanese culture.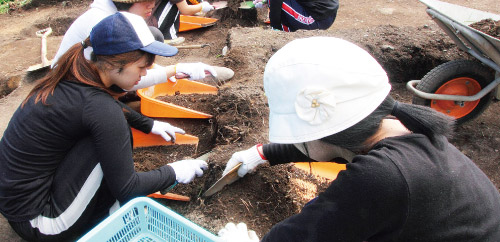 Major in History and Culture
Students aiming to become social studies teachers and museum curators learn about archaeology, northern history, and Ainu culture.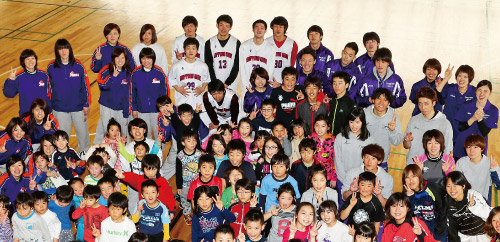 Major in Sports
Students learn about humanity and society through sports culture. Many students are aiming to become P.E. teachers or coaches, and this program includes a dedicated course for training teachers for special education schools.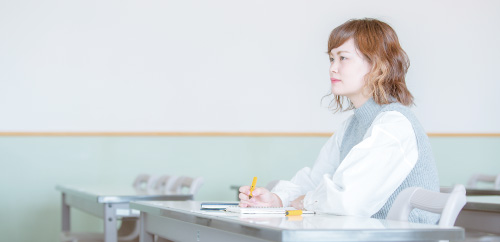 Major in Liberal Arts
Through various hands-on experiences, this major teaches students the true meaning of "The Arts," improving students drive and readying them for the workforce.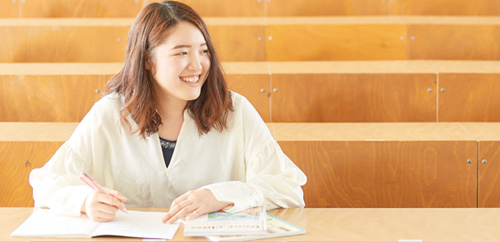 Career Design Department
Through various courses focusing on self-development, economics, and management, this program develops positive, decisive women who consider their life and lifestyle goals.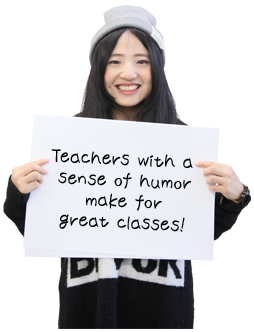 The classes that featured video, music, and a sense of humor really made an impression on me and led me to further expand my horizons. I truly enjoyed the learning experience. My experience and my education at the university have been incredibly helpful with my part-time job doing interpretation using English and Cantonese.
Birthplace:China LI CHUNBING
【About the Major in Japanese Language and Culture】
Please note that this major is not focused on the learning of basic Japanese grammar or conversation. In this major, students learn about Japanese literature and writing styles. As such, a high level of Japanese ability and knowledge is required.
<Core Education>About Japanese Language classes.
Most international students studying at Sapporo University are most interested in the core education of Japanese language classes.
All Japanese language classes are elective courses designed for the university's international students, so students may take them regardless of their major.
The courses available to each student are determined via a placement test.
School Day
Aim for the JLPT
Level-separated
Class contents
Introductory Japanese I / II
4 times / week x 2

8 periods in total

N5, N4 level
―
A class designed for Japanese beginners. Teaches written Japanese, grammar, and conversation in an integrated manner.
Intermediate Japanese I / II
2 times / week x 2

4 periods in total

N3, N2 , N1 level
4
Teaches Japanese skills essential to university life. Topics include: report writing, presentation practice, research in Japanese.
Career Seminar A / B
1 time / week x 2

2 periods in total

N2 Level and above
3
Class contents are determined through discussion with the student. Previous examples include: N1 strategy, business Japanese, and employment test-taking strategy.